Ritandeclan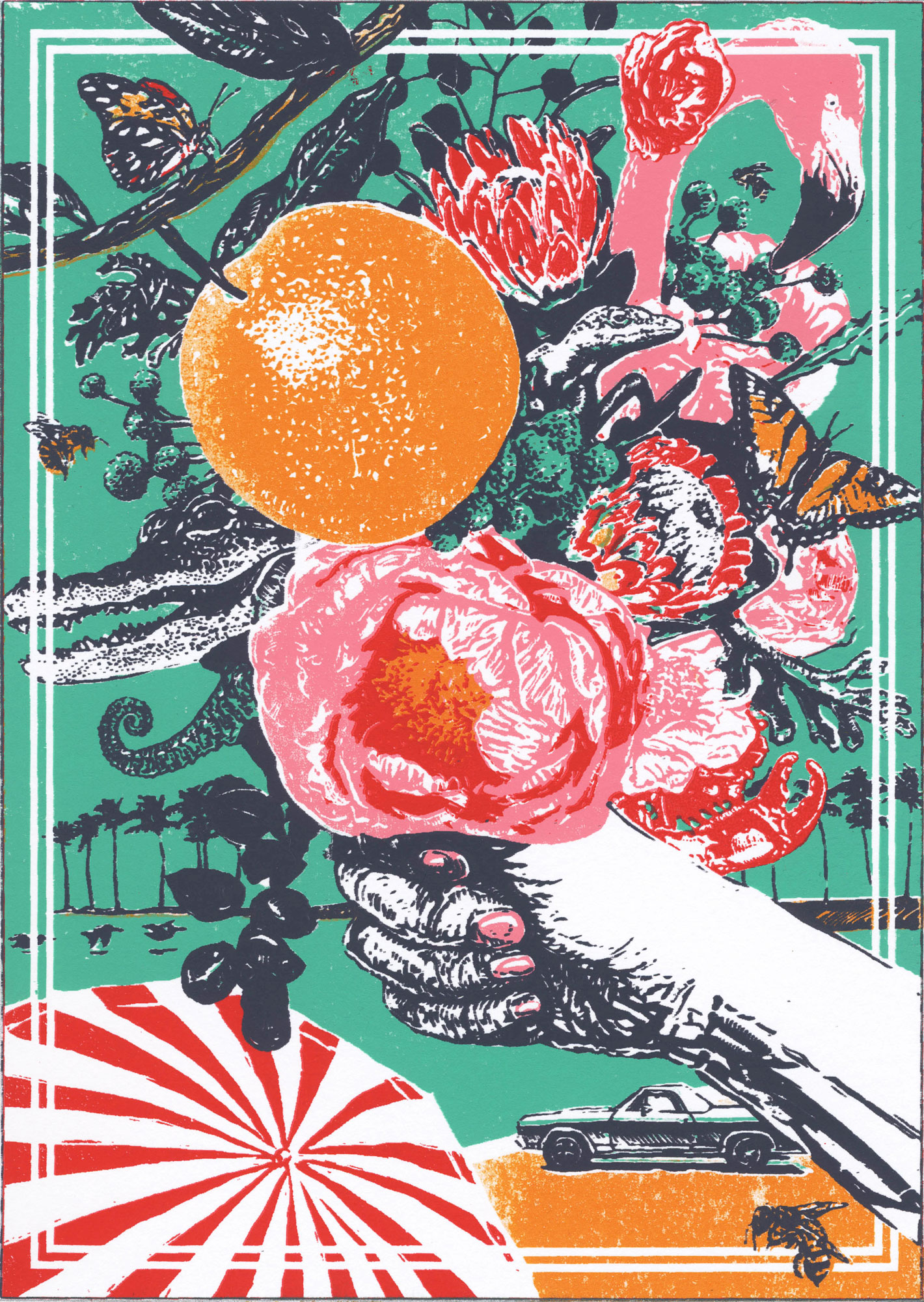 A bespoke website seemed an appropriate accompaniment to the hand-printed invitations and other small details we planned for our wedding.
Technologies:
HTML5
CSS3
Gulp
Sass
Instagram
Google Maps
OpenWeatherMap
Formspree
My wife and I wanted a site that reflected our individual backgrounds, and expressed our joy in celebrating with everyone we love in a beautiful place.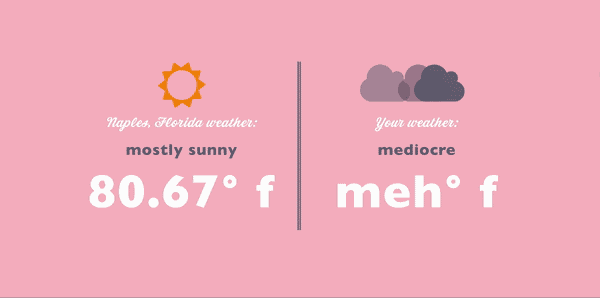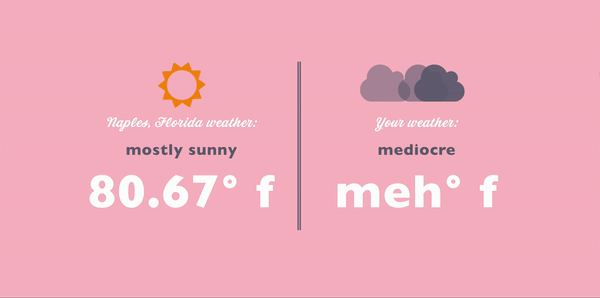 We wanted to playfully entice our guests to travel a long way to join us on our special day. One way was to contrast their weather with Florida's.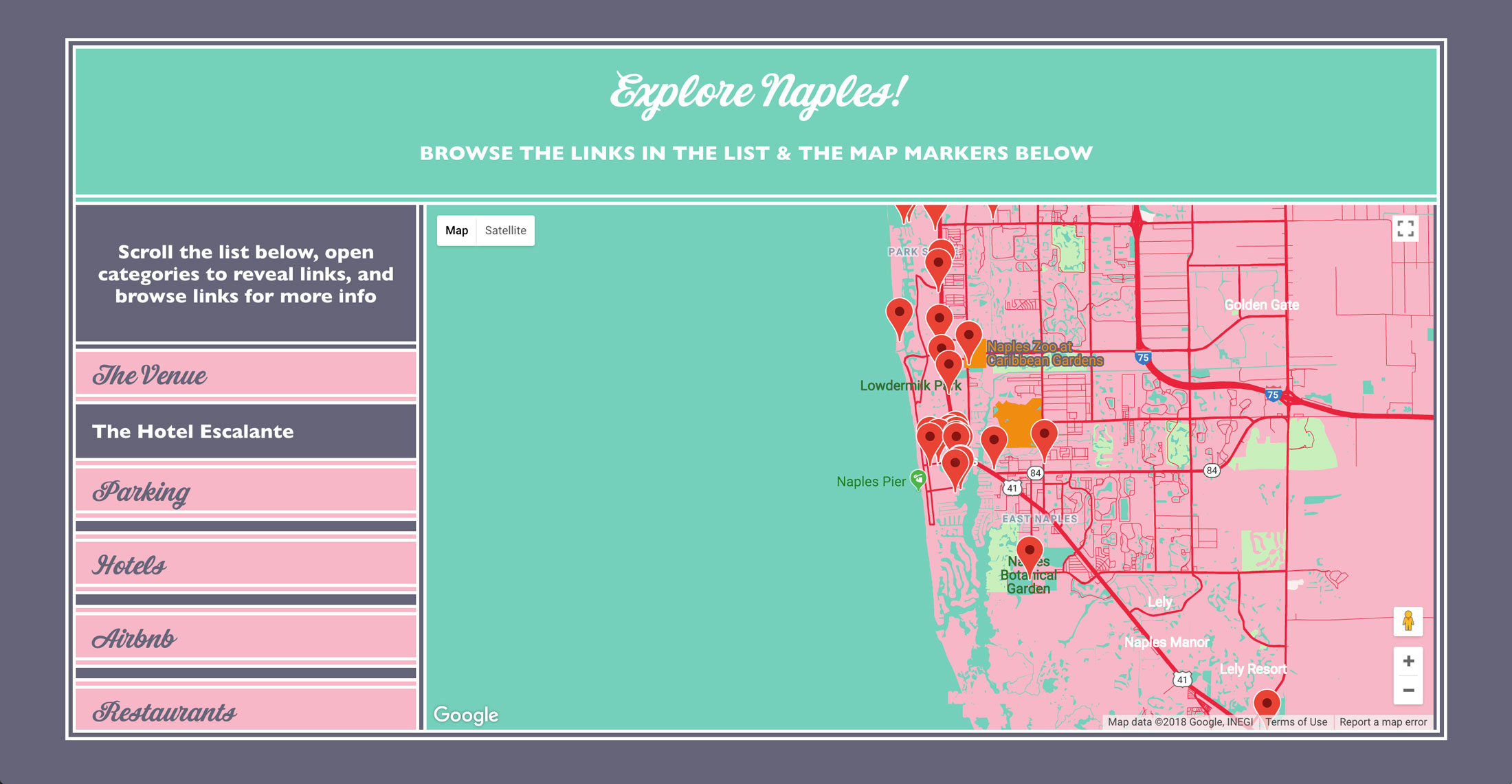 To help our guests find their way around town, I built this interactive map with info and links for cool spots.